Shopping Banners
Flowers, Gifts, Games, Toys, Kitchenware, Software and more....

If you have a banner you want added...email web master listed below.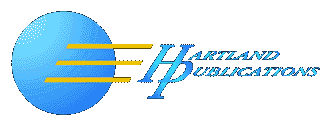 Hartland Publications - Christian Books For All

Ellen G. White's Writings on CD-ROM
Patriarchs and Prophets (CD Set)
The Great Controversy (CD Set)
The Prophecies of&nbsp Daniel and the Revelation by Uriah Smith


Get your Health &amp Beyond eHealth Books Here...a must for your health.


Your One-Stop Vegetarian Cyber Food Store&nbsp http://www.VegeCyber.com




Nest Family.com Get Your Christian Videos Here!


Get Your Christian T-Shirts Here!

| | | |
| --- | --- | --- |
| | | Get The WebFerret |
| Gif Construction Pro | &nbsp | WipZip Now |

Books For The End Time
Order Books Here: Teach Services, Inc.


The Song Of Solomon is an inspired book of the bible which prepares and edifies God's people to meet the Bridegroom and not a sex story. Song of Songs is a sacred cannon.


Let Us read and study the 12th chapter of Daniel.&nbsp It is a WARNING&nbsp we shall all need to understand before the time of the end.&nbsp
Ltr 161 July 30, 1903 EGW
AND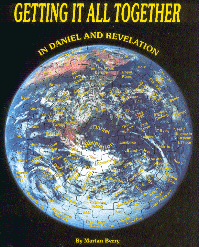 The study of End-time significance of&nbsp Daniel and Revelation. Discover the linkage between verses, or&nbsp passages, and the relationships which exist between the books of Daniel and Revelation.&nbsp Find the correlation of&nbsp plagues, trumpets, and seals presenting a sequential story of events (historical &amp prophetic) into one meaningful picture for the End Time!!!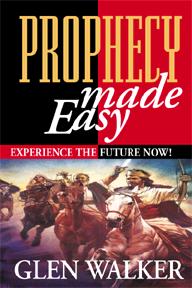 This Site Has Been Blessed

Times Since June 1999

© Copyright 1999-2011&nbsp The Final Call Ministry&nbsp All Rights Reserved.
This Site Powered by Delaware.net Server