Christian Banners
Christian Friends and Awards Received
Friends of Jesus
If you are a friend of Jesus and believe in Him...Welcome.&nbsp If you have a banner you would like to add to this page, email our Web Master who will review for content and will add if your site is appropriate .&nbsp We have the right to say no to sites that promote pornography, hate, racial, sexual, or religious persecution or intolerance. They&nbsp will not be listed here.

fcremnant@thefinalcall.org


Patriarchs and Prophets (CD Set)
The Great Controversy (CD Set)
The Prophecies of&nbsp Daniel and the Revelation by Uriah Smith
Seventh-day Adventist Bible Prophecy Books

International Children's Care
&nbsp Helping children as though they were you
Telephone&nbsp
&nbsp &nbsp &nbsp &nbsp 360-573-0429&nbsp
&nbsp &nbsp &nbsp 800-ICC-PRAY
FAX&nbsp 360-573-0491&nbsp
Postal address&nbsp
&nbsp &nbsp &nbsp &nbsp 2711 NE 134th St.,
Vancouver, WA 98686&nbsp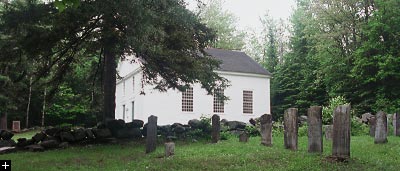 Birthplace Of The Seventh Day Adventist Church And Home Of The Sabbath Trail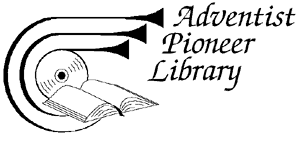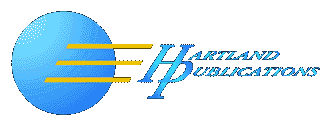 Hartland Publications - Christian Books For All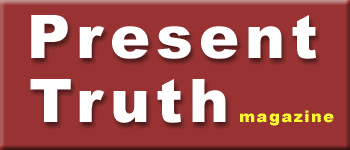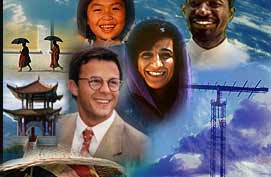 Adventist World Radio - Listen Here!


Adventist Communication Network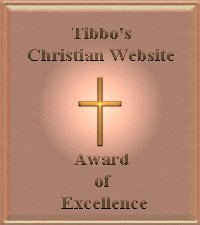 This Site Has Been Blessed

Times Since June 1999
© Copyright 1999-2011 The Final Call Ministry&nbsp &nbsp All Rights Reserved.
This Site Powered by Delaware.net Server